Welcome To The Family.
We began this journey together to explore what a cinematic experience could look like in the form of a wedding film. Every couple's wedding is so very unique; from one emotional and exciting moment to the next. We value our couples and truly want to create a film that speaks to who they are, being just as unique as they are. We're there to capture these moments and weave every meaningful one into a story that ultimately becomes an expression, a memory, and a celebration of every couple. It takes a little participation, excitement, vision and heart to create these films and we'd love to invite you to share that experience with us.
Meet Paperback Films
Play
You were invisible when you needed to be and so much fun to hang out with the rest of the time!
These two are gorgeous + in love. Take a look... Video by the talented @paperbackfilms #weddings #Cinematography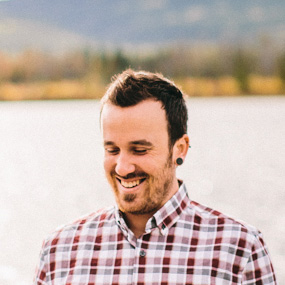 Stephen Gray
Apart from filmmaking, I take joy in spending time with my family - especially my sons, Brandtson & Marko and my wife Marianne. I also enjoy playing games, playing music, watching movies, as well as designing and developing.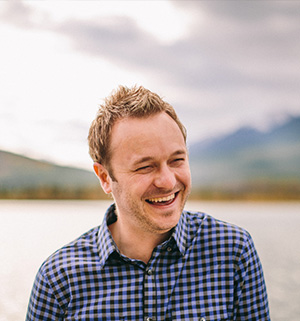 Chris Radtke
As much as I love my work, it's not all I do. When I'm not filming, you'll find me playing video games, hockey, reading a book or wishing I was on a beach. I love my wife Becky, a good cup of coffee, and my family.